Top Rated Youngsville Pet Services. We Work Hard for Tail Wags.
ATTENTION: For all holiday boarding bookings, we are now requesting a $100 holiday deposit for boardings starting within 7 days before or after a holiday before booking. This deposit is refundable up to 2 weeks before the start date. Thanks in advance.
Youngsville Pet Services That You Can Trust
If you're looking for Youngsville pet services, you've come to the right place. We know that owning a pet is one of the most rewarding experiences you can have. Our dogs and cats offer us companionship, loads of fun, and even a shoulder to cry on. However, as much as you want to be around them, they just can't be with you all of the time. Whether you're traveling or going to work for the day, ensure they are receiving the best possible care. At Audrey's Barkyard we work hard to make sure that each and every one of our guests has a tail wagging good time. We treat all of our furry guests like they're family, whether it's for dog boarding services, cat boarding services, grooming services, dog training or doggy daycare. When you're looking for a place to bring your fur baby that you can assure they will love, come to Audrey's Barkyard where our reputation matters and your fur baby is loved.
The Audrey's Barkyard Experience
From the moment you and your fur baby enter Audrey's Barkyard, you'll notice  exceptional customer service as well as a clean, welcoming and friendly environment. Our guests spend the entire day playing, exercising, and being pampered. Becoming a member of the Barkyard Bunch means getting a lifetime of friendships and memories for your fur baby!
We know you love your pets. Our greatest priority is their welfare while they're a guest with us. We'll make sure that they're safe, having fun, and getting the attention they deserve. For our Doggy Daycare and Dog Boarding parents, you'll be able to log into our live webcams during playtime and watch them having the time of their lives. You can also follow us on Facebook, Instagram, and Tik Tok to see an endless amount of pictures and videos of the Barkyard Bunch enjoying their stay at our area location for Youngsville Pet Services.
We Are Safely Social Distancing
To keep everyone as safe as possible, we are asking all parents to call us from the parking lot to both drop off and pick up your fur babies as soon as you arrive. We are following all NC Safety Guidelines for cleanliness to reduce the opportunity to spread.
Mandy and Josh Donahue live in Wake Forest, NC. They are lifelong pet lovers and they have dedicated themselves to improving the welfare of animals since 2007. After being involved with pet foster care, volunteering in kennels, and working with animal rescues, they decided to turn their passion into a business and Audrey's Barkyard was born. Nearly everyone asks who Audrey is, Audrey was their beloved beagle who sadly passed in 2018. Audrey's Barkyard allows them to honor her everyday.
We take great care in each and every detail of what we do, not only for ourselves, but for each and every member of our team.
We  will honor your fur baby as if they are our own and provide them with as much love as they can take.
We are Wake Forest pet services who will work hard each and every day to create an exciting experience for each of our guests, regardless of the length of their stay.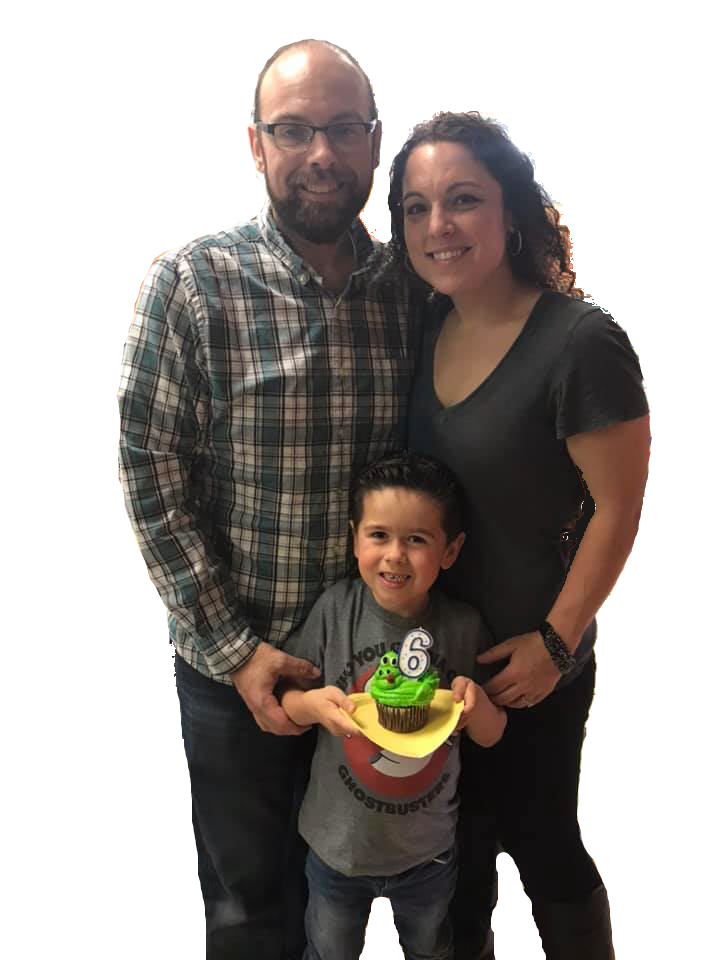 The staff are friendly and interactive. The facility is clean and well equipped. We like the live camera feed for doggy daycare and boarding. They offer a large variety of affordable services. and discounts for packages. Our pug puppy Annabelle always seems to be comfortable going here.




My mom takes me to Audrey's Barkyard while she goes to work. I know I am going to have a great day when she tells me to get in the car to go see my friends. I LOVE to play with my dog friends and I really LOVE all of the incredibly sweet, fun and loving humans that take care of me like family. My mom is so happy to see me when she picks me up and I'm so tired from playing all day that I take great naps. My family is so thankful to have such a wonderful place for me to play!
Absolutely fabulous place. Audrey's Barkyard loves loves loves what they do and it shows. They pamper and treat their pups and owners with so much love. Wouldn't go anywhere else!
We were so lucky to find Mark Herrmann to train our dog. We are first time dog owners. Mark was approachable, thoughtful, a great communicator, knowledgeable, and dedicated to helping us. He also loves dogs. I called about a dozen places and when I spoke with Mark, I knew he was a good fit. He was very interested in hearing what we needed and what our dogs unique needs were. He had a set of lesson plans which he provided to us and these were helpful. He also made adjustments based on us and our dog. He spent time getting to know our dog and observing his personality, behavior, and temperament. He was good at giving us feedback on our practice. One of the best things about Mark is he really addressed the issues that all of us were facing with this new dog. For example, I have a history of being afraid of dogs, and my daughter loves dogs and always wants to play with them. I felt like Mark got to know us in just four sessions and he did become our friend. Later an issue came up with the dog and I contacted him just as he had said we could. He came to the house, free of charge, and helped with the issue which was a big relief! He contacted me later to follow up. He even checked in to see how our dog was doing after neutering surgery!
'We couldn't have asked for a better experience and we are so grateful for Audrey's and Mark!
The whole staff just loves their jobs
AUDREY'S BARKYARD IS the PREMIERE youngsville PET SERVICES CENTER
Youngsville Pet Services Blog